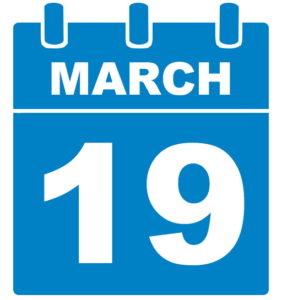 Spring Break Schedule
We will be open 9am to 5pm at the North West Unit for Spring Break!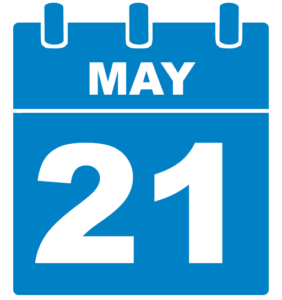 Closed for Staff Training
The Club will be CLOSED May 21st- June 1st for staff training to prepare for Summer Camp.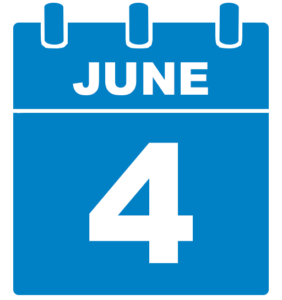 Summer Camp Begins
Registration for Summer Camp will begin April 2nd. Summer Camp will start June 4th and end July 27th.