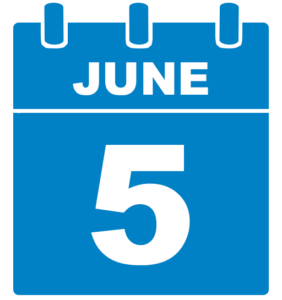 Summer Camp
June 5 – July 28
NW: 7:30 am – 5:30 pm  •  DAW: 9 am – 5 pm
The Boys & Girls Club of El Dorado Presents: Laugh, Learn, and Play Summer Camp. Members at Camp will engage in activities such as interactive lessons from math and engineering to space and science, graphic and performing arts, indoor and outdoor recreation, and a variety of other activities and field trips.
Breakfast and lunch will be provided free of charge to all youth ages 6-18 through the USDA Summer Food Service program. Meals will be held at both Club Units as well as five additional outreach sites.
The Summer Camp program is funded in part by grants from the SHARE Foundation, United Way of Union County, Union County Community Foundation, and Arkansas Department of Health, Special Nutrition Programs.
Costs                                      Registration fee is $20 + $10 Membership fee
Kid's Ages                             6-18 years old
For more information contact Deneisa Jamerson at 870-863-8753 ext. 107