Club Blue – a community group seeking to raise awareness for the Boys and Girls Club – is partnering with the Boys and Girls Club and will be preparing plates of barbecue to be delivered to your workplace. The plates include sides of potato salad and baked beans and will be delivered on Monday, August 5th, between 11am and 1pm. Plates cost $10 – follow the link below to place an order. The Boys and Girls Club appreciates all you do for the community!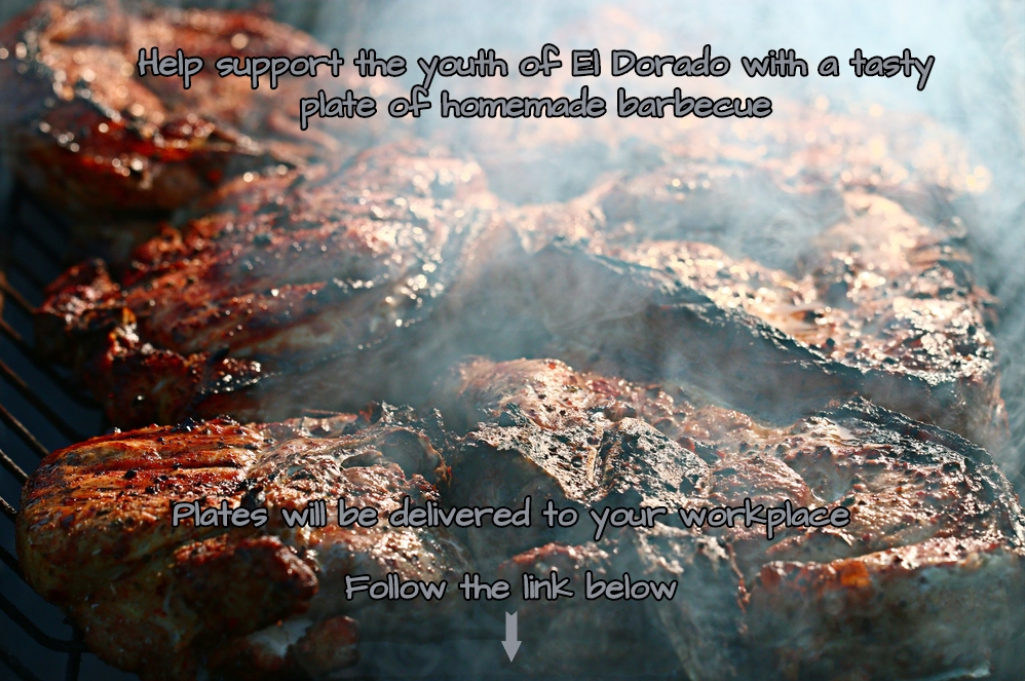 The order form in the link will ask for a shipping address; please use your workplace address as the shipping destination.
Order your plate here.
If your workplace has a specific time lunch needs to be delivered or if you have any additional questions (like how to be a part of Club Blue!), please email Mason Millsap.
.