The Nutrition program at the Boys & Girls Clubs of El Dorado

served over 34,000 free, nutritious meals last year

.  Children who attend our after school program receive a

free dinner daily

.  In the summer, all members receive Breakfast and lunch. Our program offers

health education

in addition to our homemade meals prepared with

fresh and local products

. The Boys & Girls Clubs of El Dorado strives to help our youth understand the value of choosing healthy food and the impact this choice has on their health and quality of life.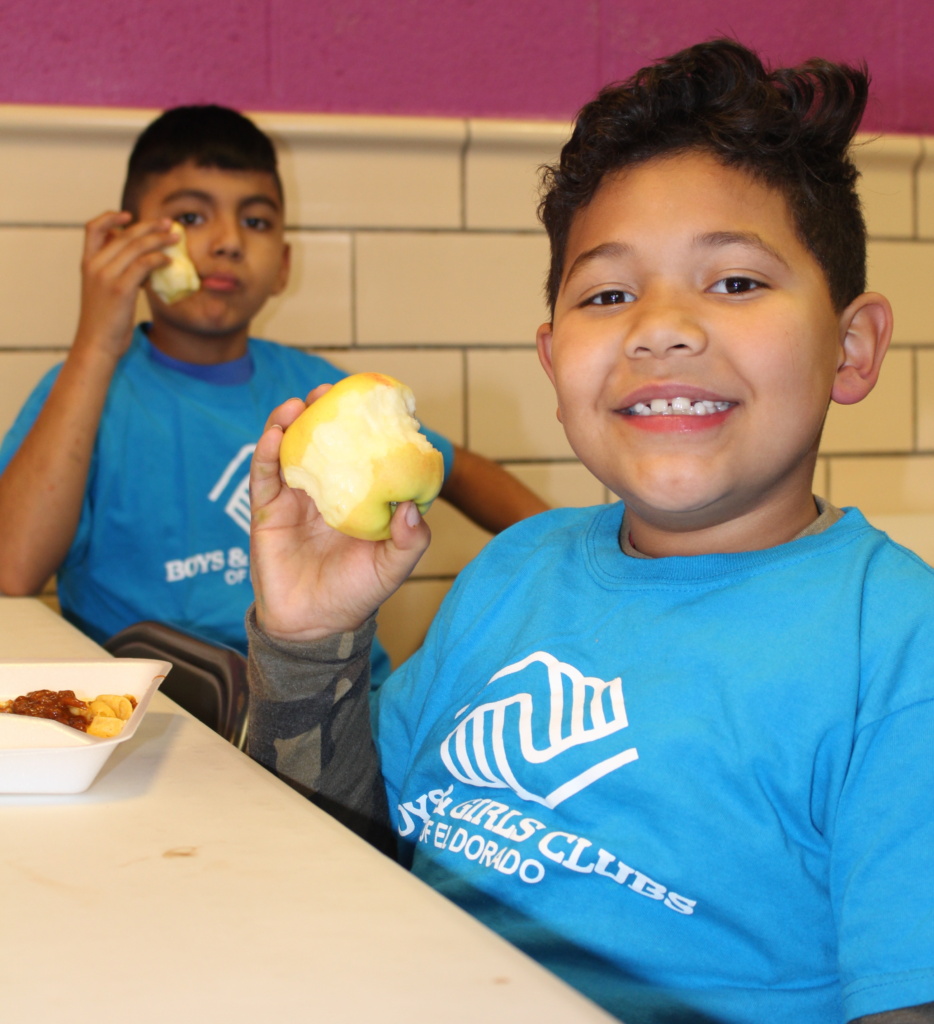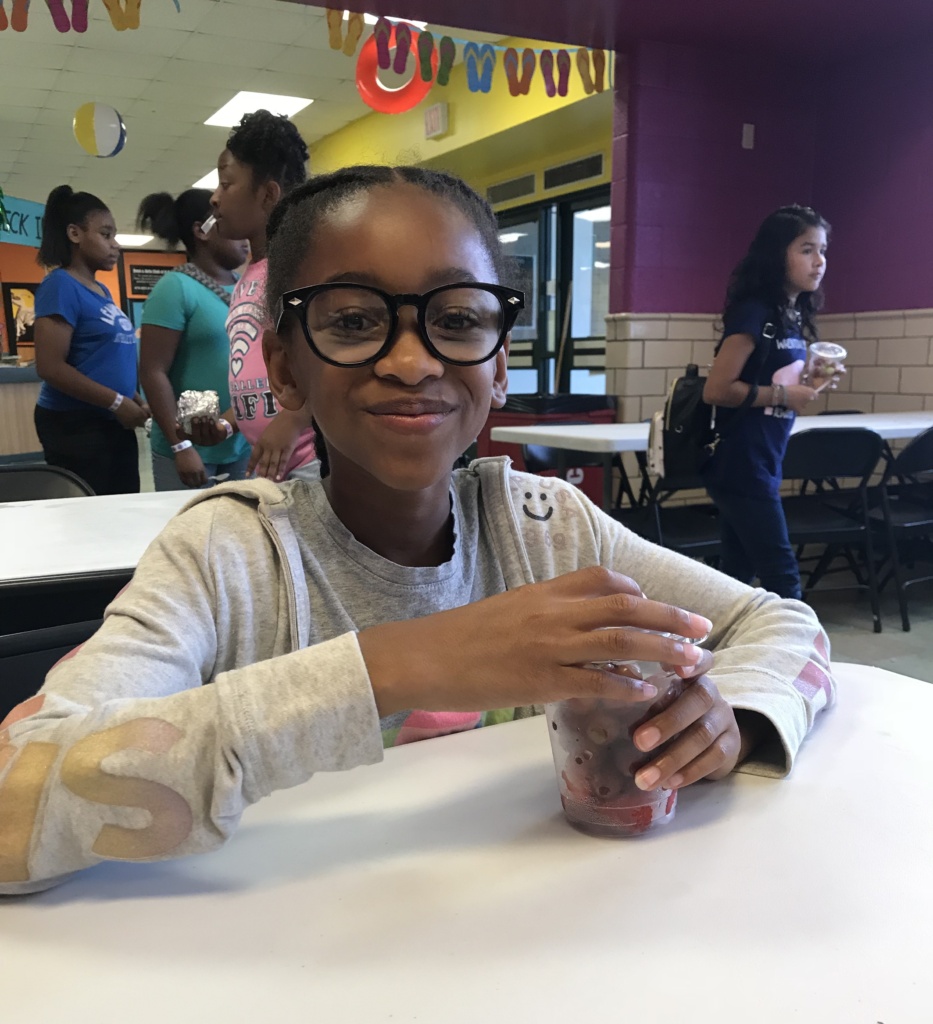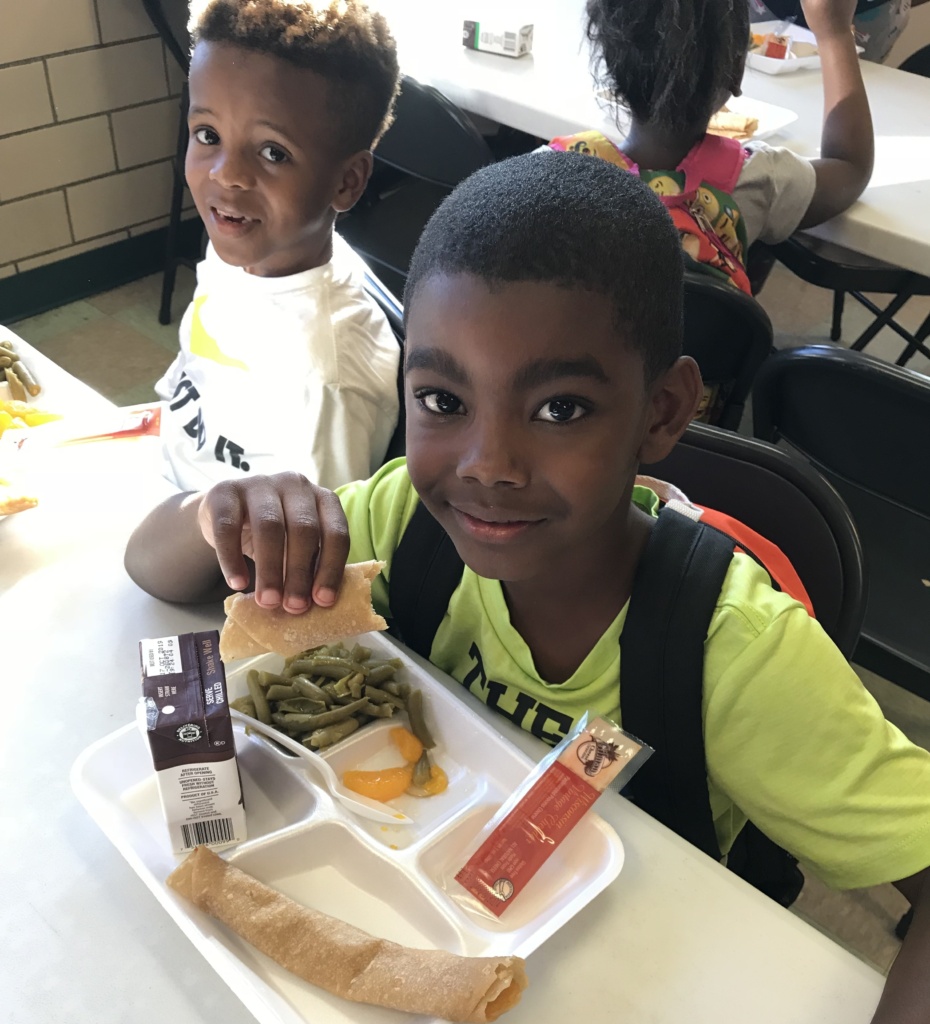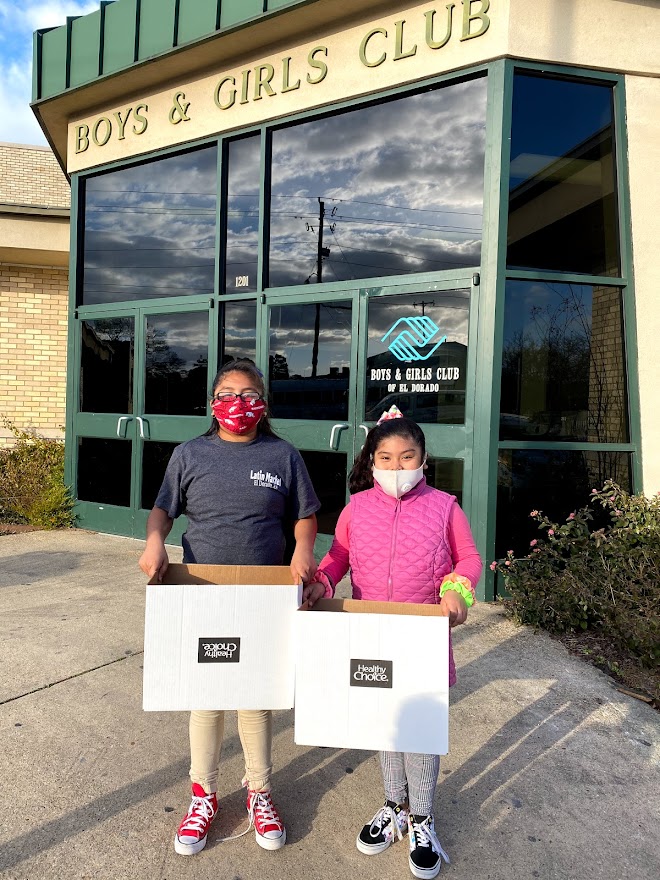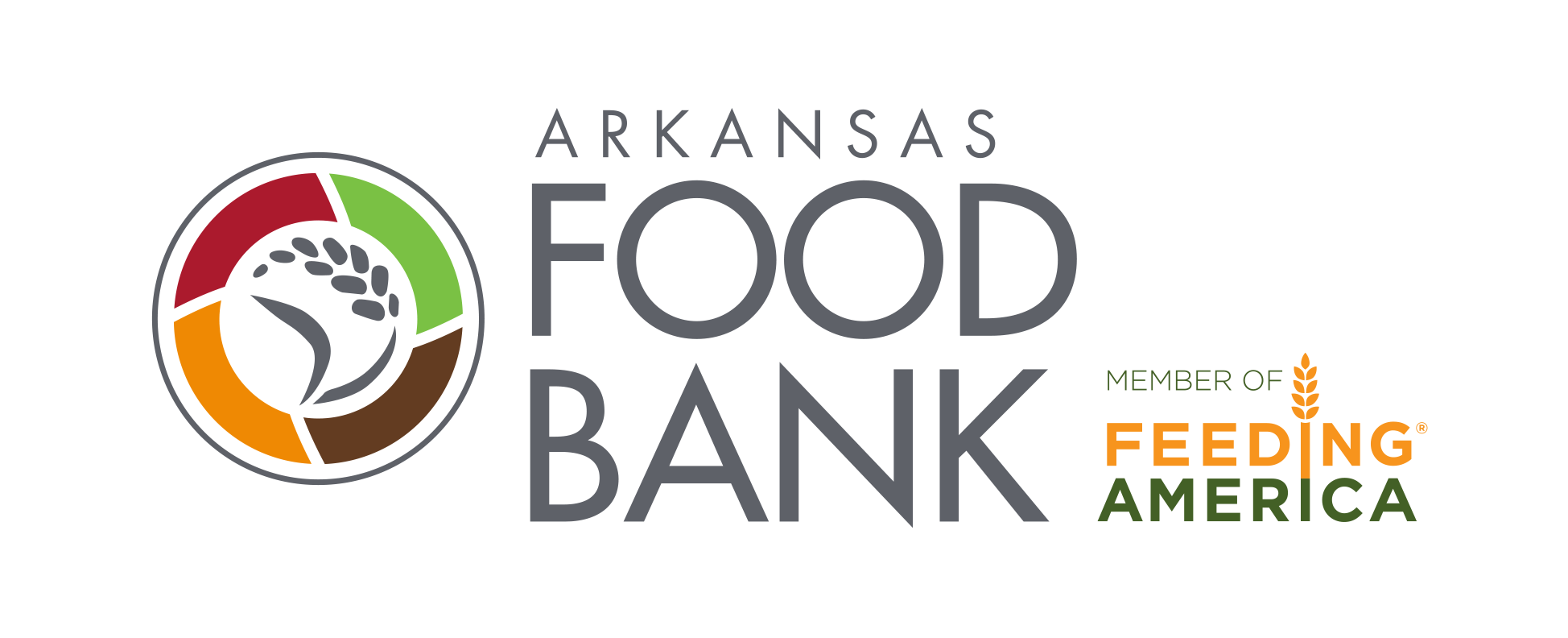 Our food bank program provided by Arkansas Food Bank allows us to distribute food boxes to our members and their families monthly.