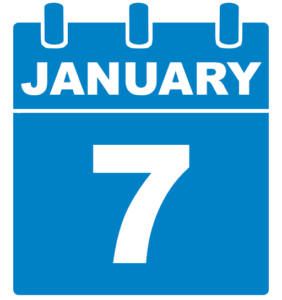 Spring Semester- After School Program
Welcome Back!! The Spring Semester of the After- School Program Begins Tuesday, January 7th. Don't forget to register your child and pay the semester fee of $10/ child.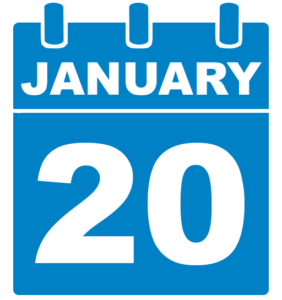 Baseball Registration
Baseball Registration will begin Monday, January 20th.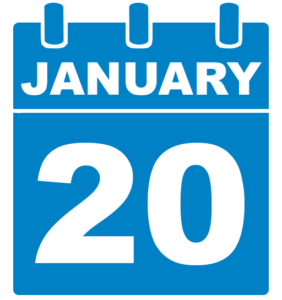 CLOSED
We will be closed January 20th for staff training.
of BGCA alumni said the club saved their life
of club teens surveyed plan to go to 4- Year College
34,546 meals were served in 2018
of club teen members surveyed expect to graduate
The most dangerous time for a child is between the hours of 3-7 pm after school. Our Clubs are open daily after school from 3-7 PM, when kids need us most
of club members volunteer in their community at least once per year