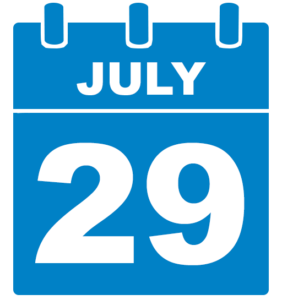 Shop Downtown for Great Futures
The Boys & Girls Club of El Dorado is hosting the Shop Downtown for Great Futures event to support our local youth and local businesses. Our participating partners are offering a percentage of their in-store sales to directly benefit members of the Club by helping provide programs to ensure Academic Success, Good Character and Citizenship, and Healthy Lifestyles. Shop at any of these locations, and help our Club members reach their Great Futures!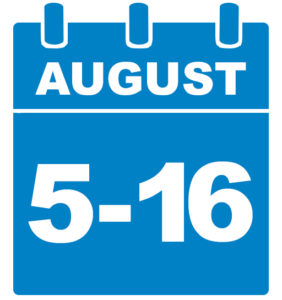 CLOSED for Staff Training
The Club will be CLOSED August 5th through August 16th for staff development to prepare for the After School Program.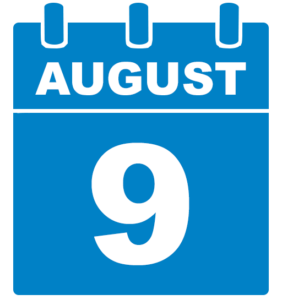 Chesley Pruet Memorial Benefit Golf Tournament
It's time for our Annual Golf Tournament!  For more information or to register call David Lee at (870) 863-8753 ext. 103
of BGCA alumni said the club saved their life
of club teens surveyed plan to go to 4- Year College
34,546 meals were served in 2018
of club teen members surveyed expect to graduate
The most dangerous time for a child is between the hours of 3-7 pm after school. Our Clubs are open daily after school from 3-7 PM, when kids need us most
of club members volunteer in their community at least once per year