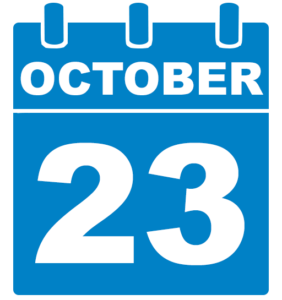 Basketball Registration Begins
Basketball registration will begin October 23. For more info look on our sports website or call our Athletic Director, Steve Harrell at (870) 863-8753.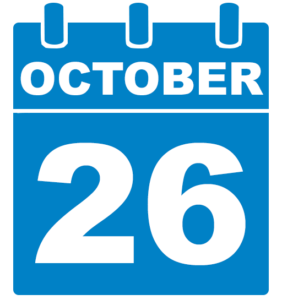 Fall Carnival
Come join us for a night of fun and games at the DAW unit (1401 E. Center Street). The carnival will be from 6-8 PM and is open to the community. Kids can come dressed up, play some fun games, and get some candy.
of BGCA alumni said the club saved their life
of club teens surveyed plan to go to 4- Year College
56,146 meals were served during the summer alone in 2016
of club teen members surveyed expect to graduate
Our Clubs are open every day after school from 2-6 PM, when kids need them most
of club members volunteer in their community at least once per year